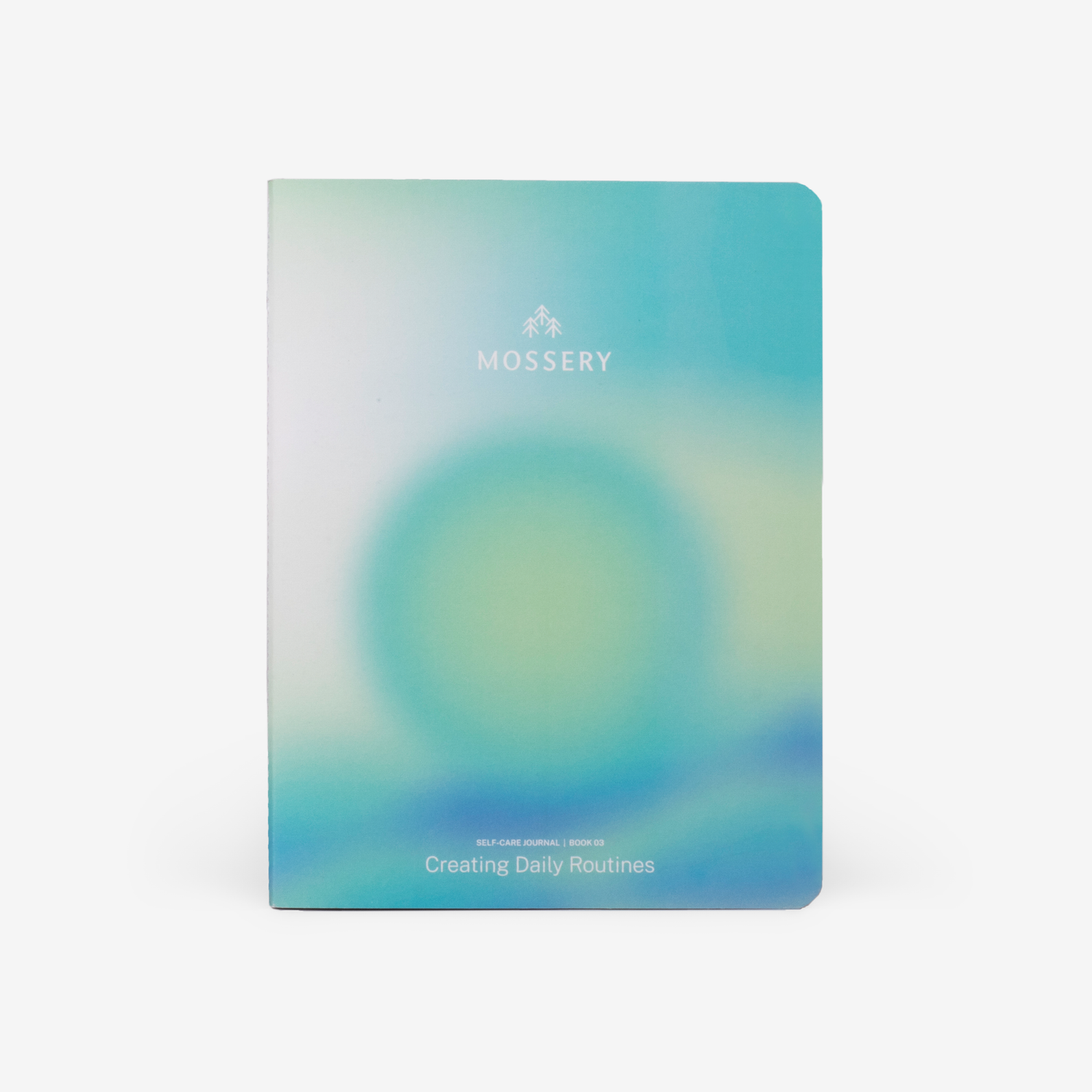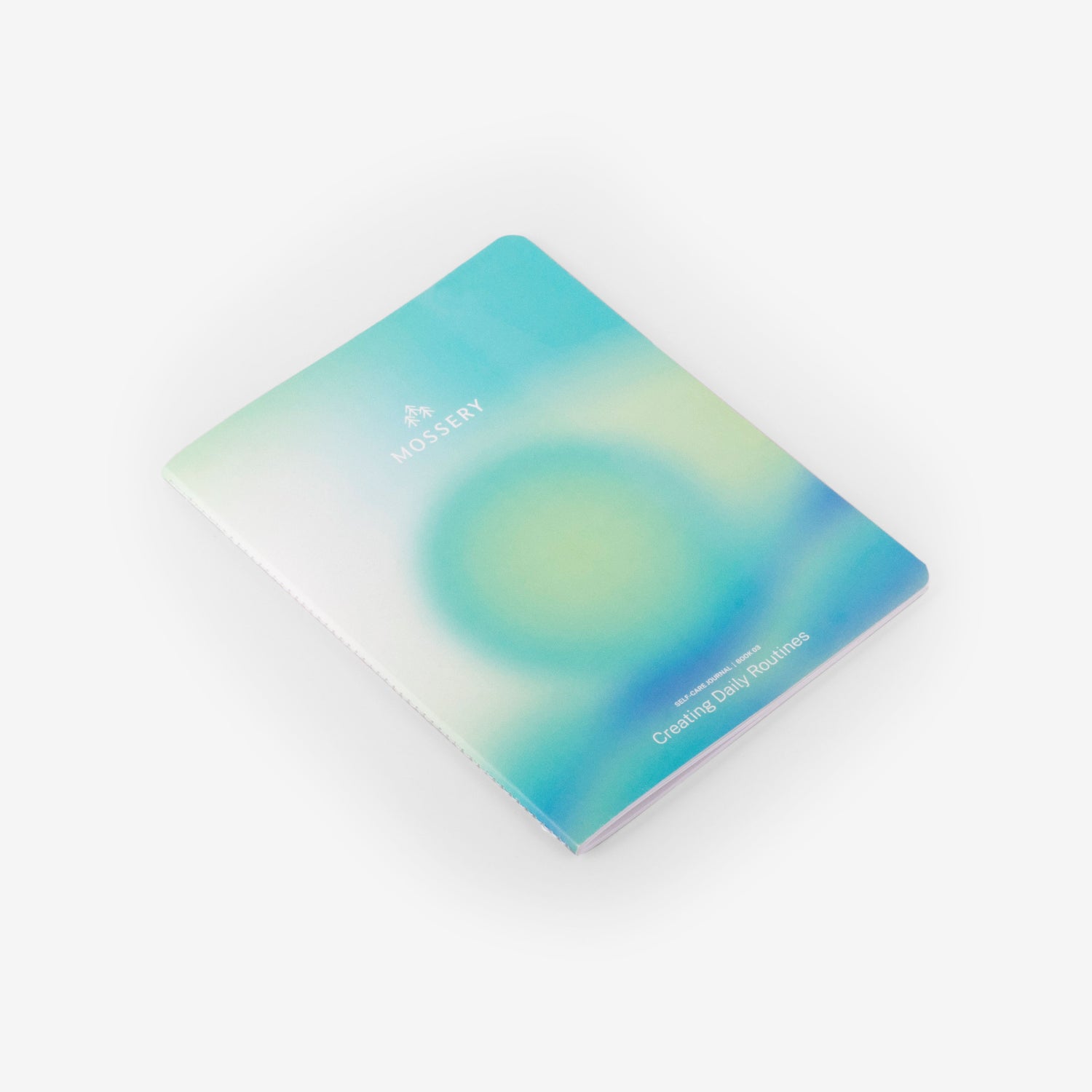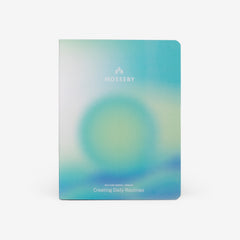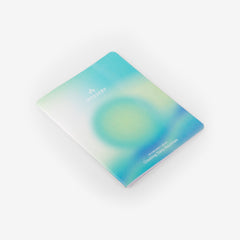 Self Care Journal: Book 03
Mossery 30-day guided self-care journals are mindfully crafted with different self-care topics prefacing each book. Track your mood, habits and easily reflect on your days with four simple yet effective daily questions.
A routine helps bring structure into our lives and grounds us. With Mossery's third self-care journal comes the steps you can take to create your own self-care routines — by going back to your roots and understanding your needs.