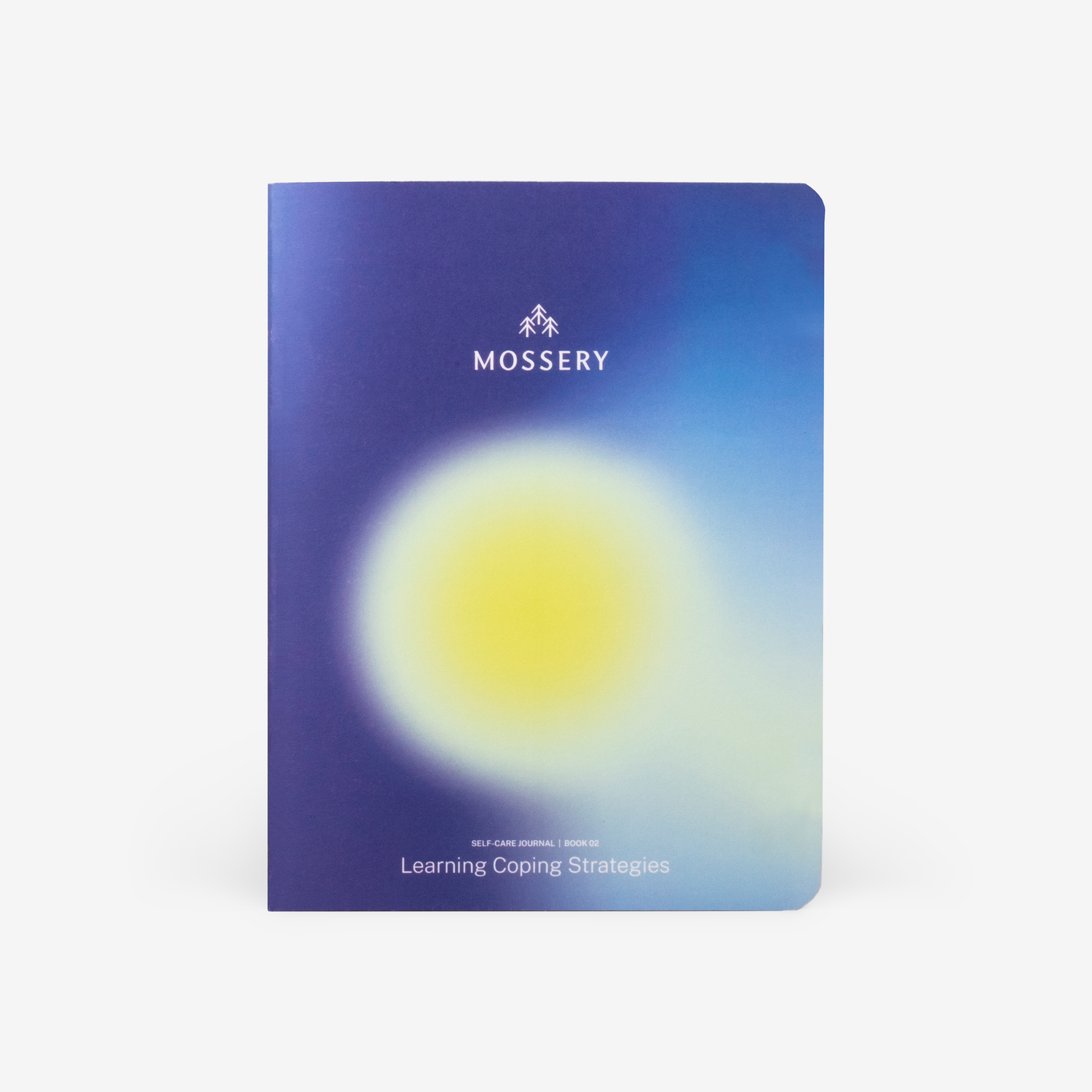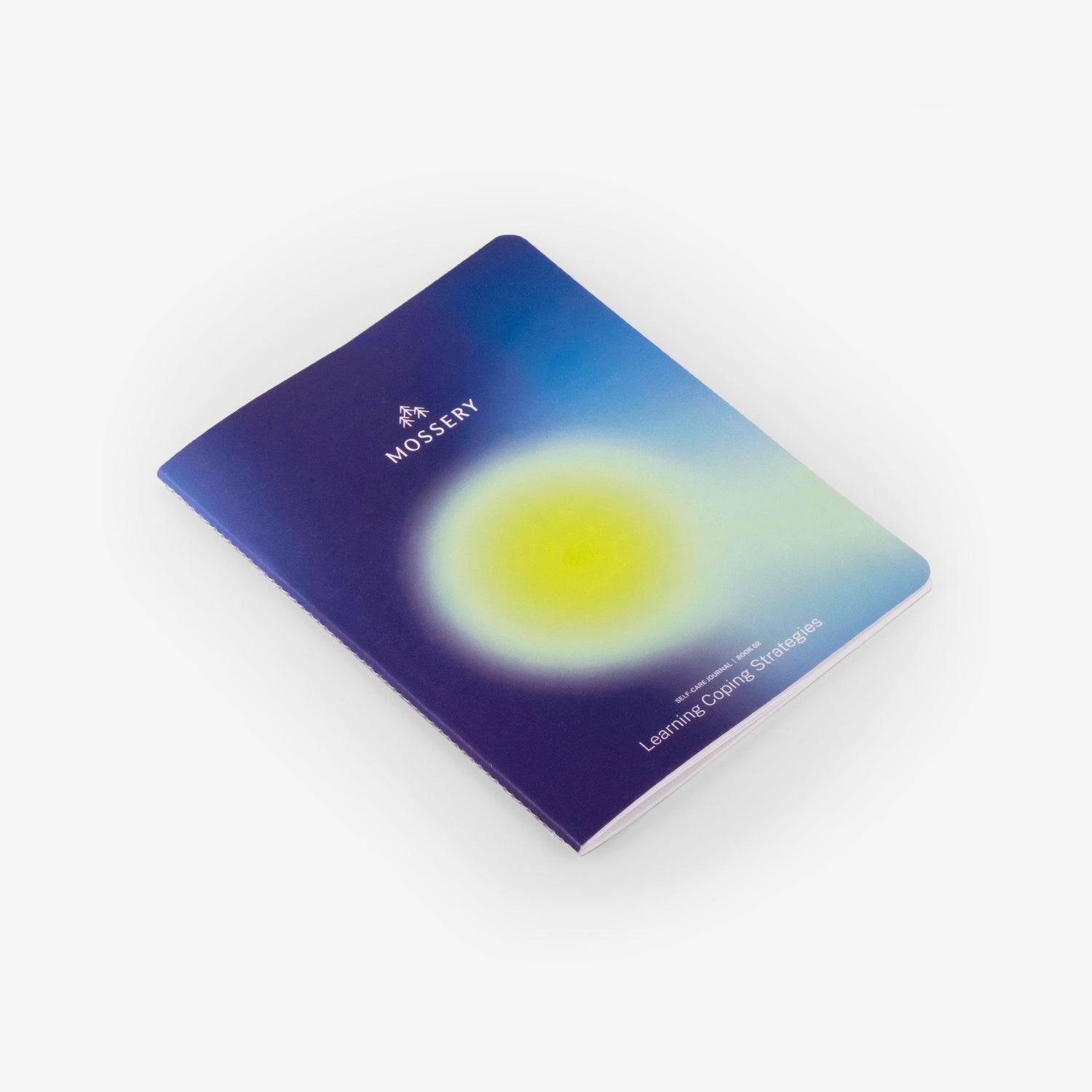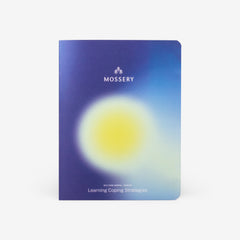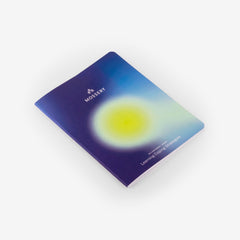 Self Care Journal: Book 02
Mossery 30-day guided self-care journals are mindfully crafted with different self-care topics prefacing each book. Track your mood, habits and easily reflect on your days with four simple yet effective daily questions.
Learning to cope healthily is a part of self-care. In this second installment, advance your self-care practice as you get to know the different types of coping strategies and find healthy ones that work best for your mind and body.
Batch shipment to Philippines
Order before , 8:00am to receive your orders mid .