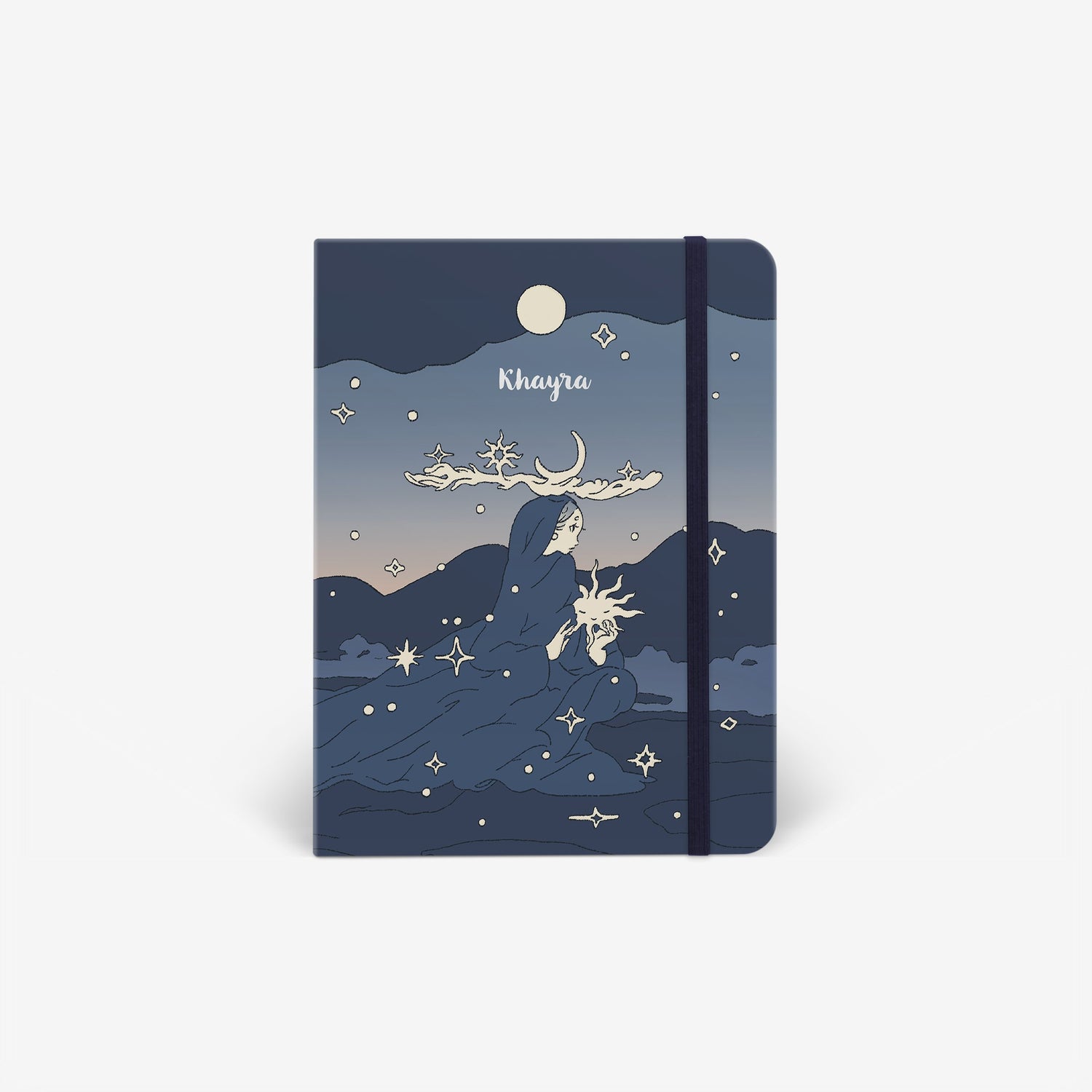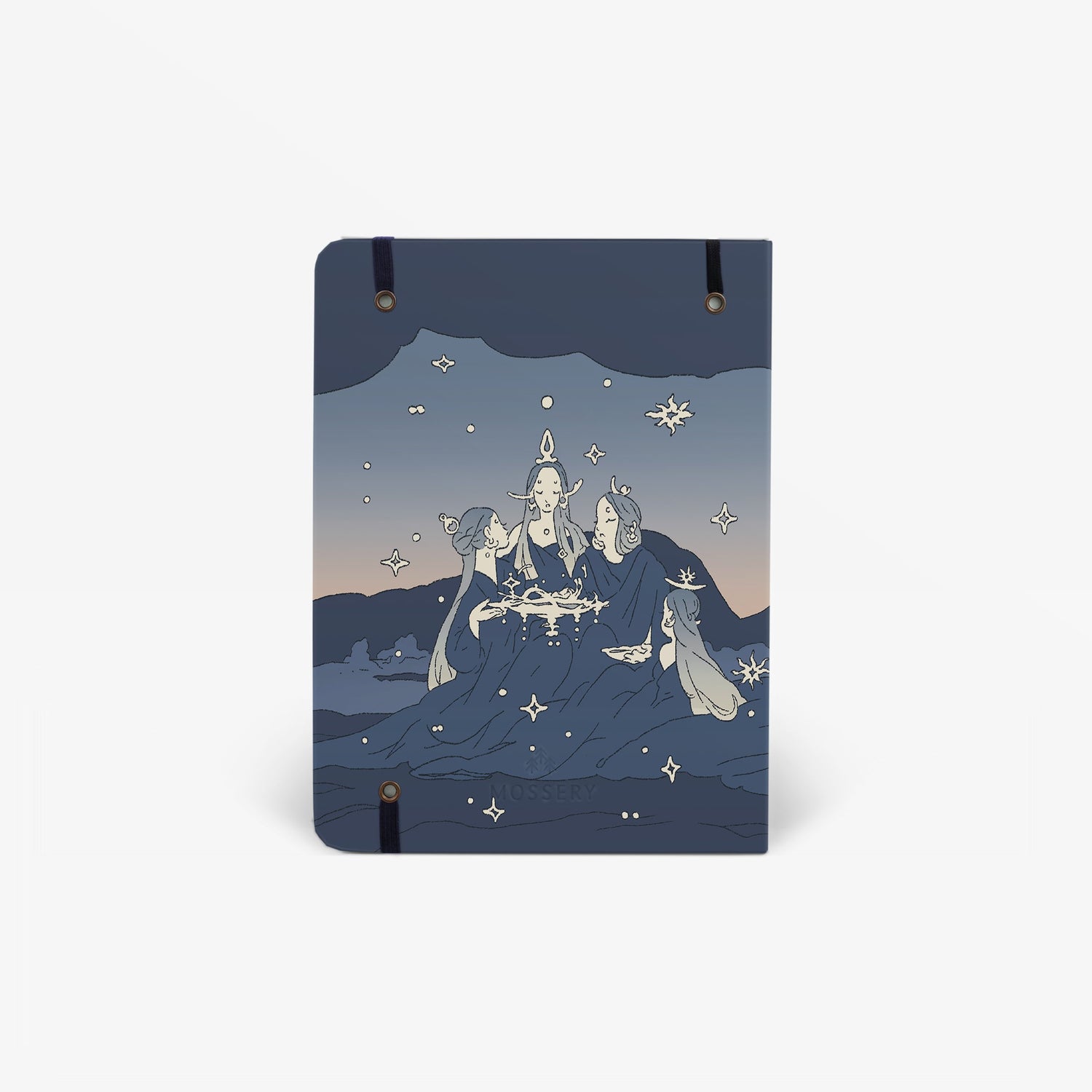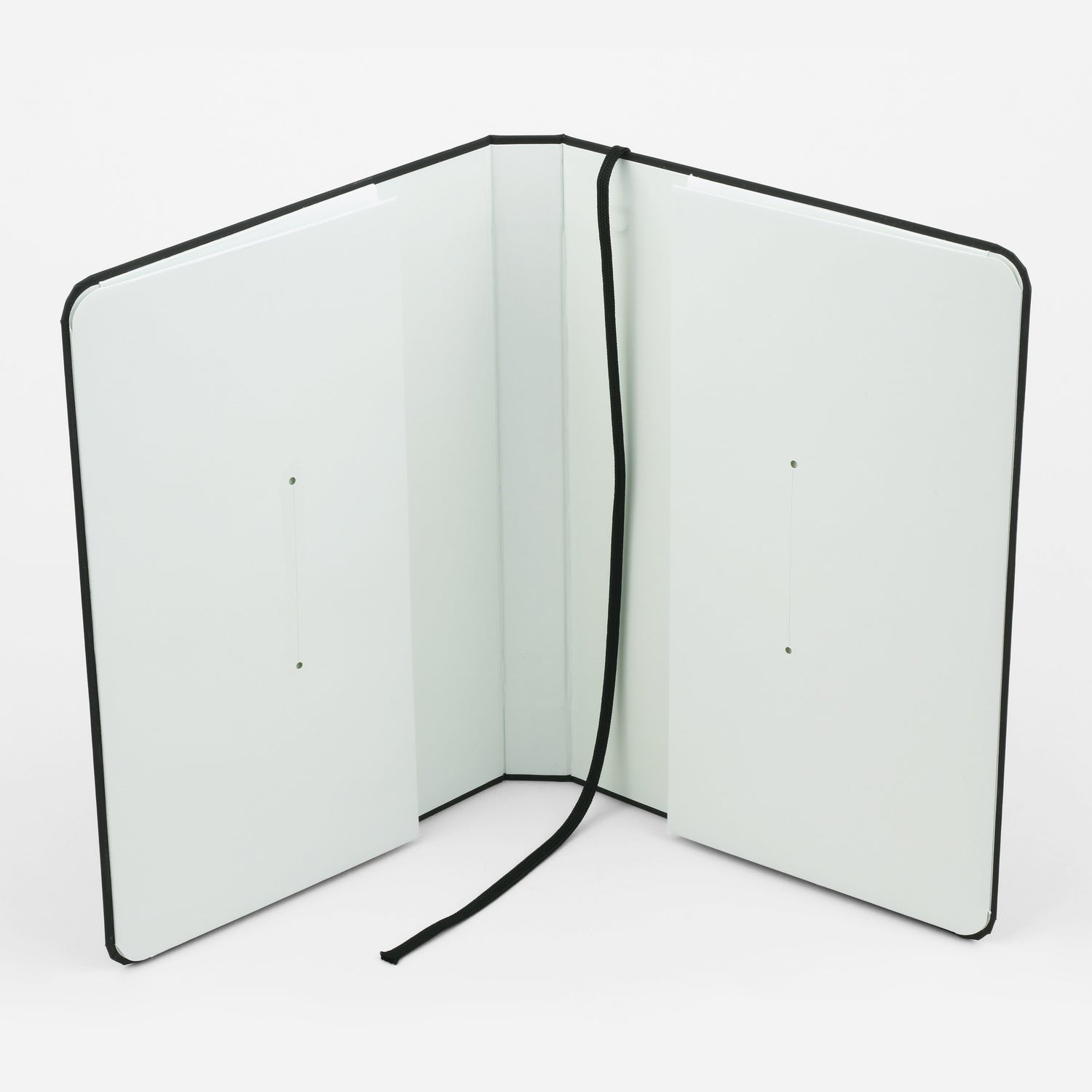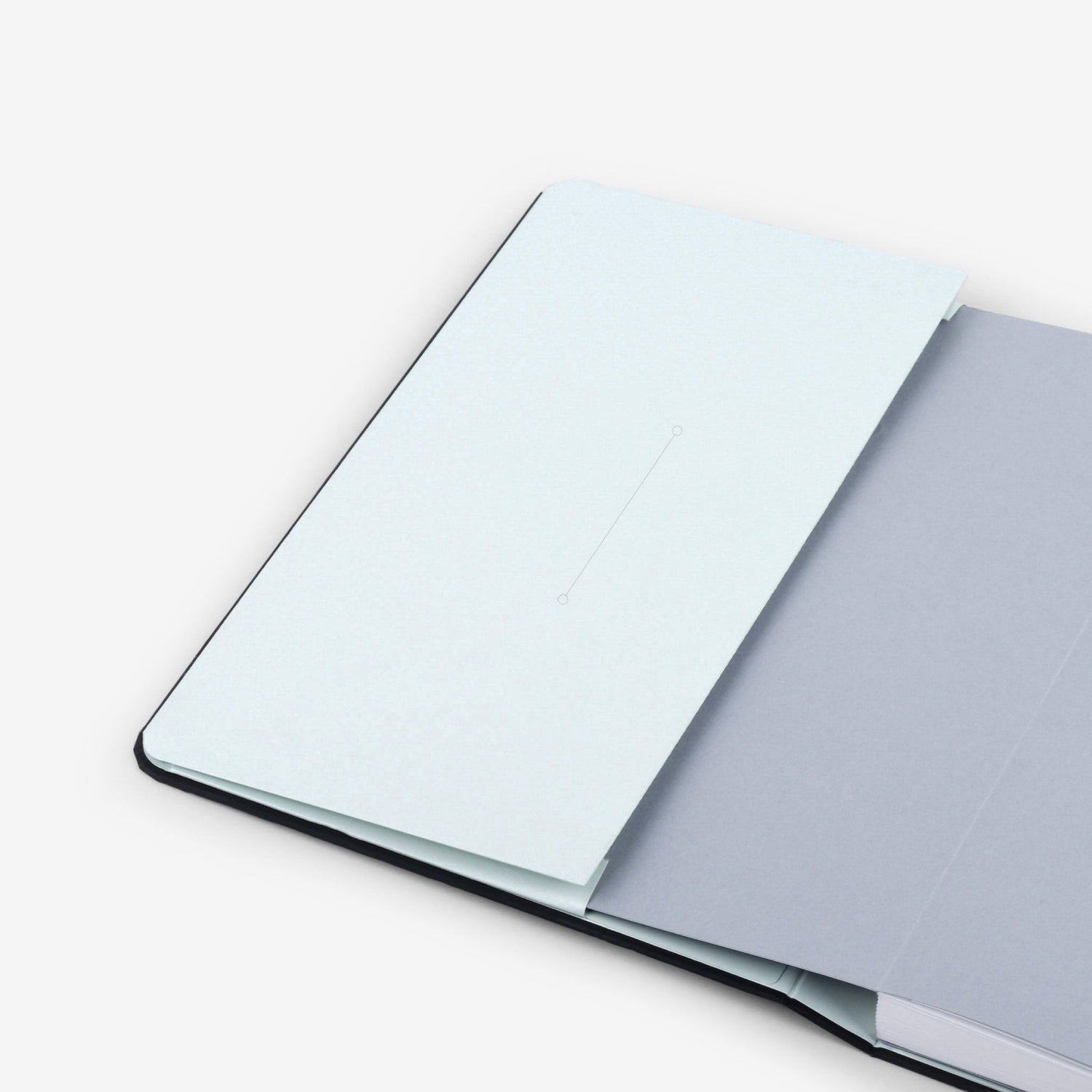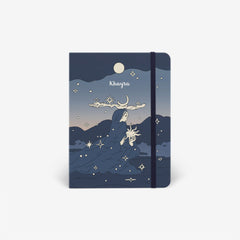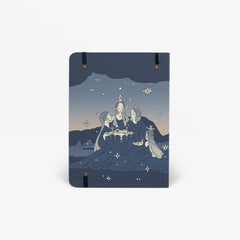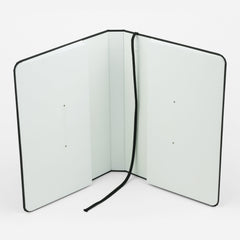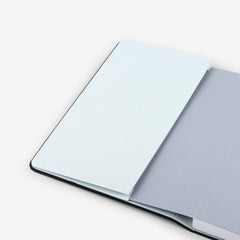 Purnama Cover
MOSSERY × @SNADHIR
Under the night sky with nothing to hide, where are you going with the belief you hold so dear in your hands?
Purnama is the Malay and Indonesian word for the Full Moon, like the one peeking from the back.
Batch shipment to Philippines
Order before , 8:00am to receive your orders mid .