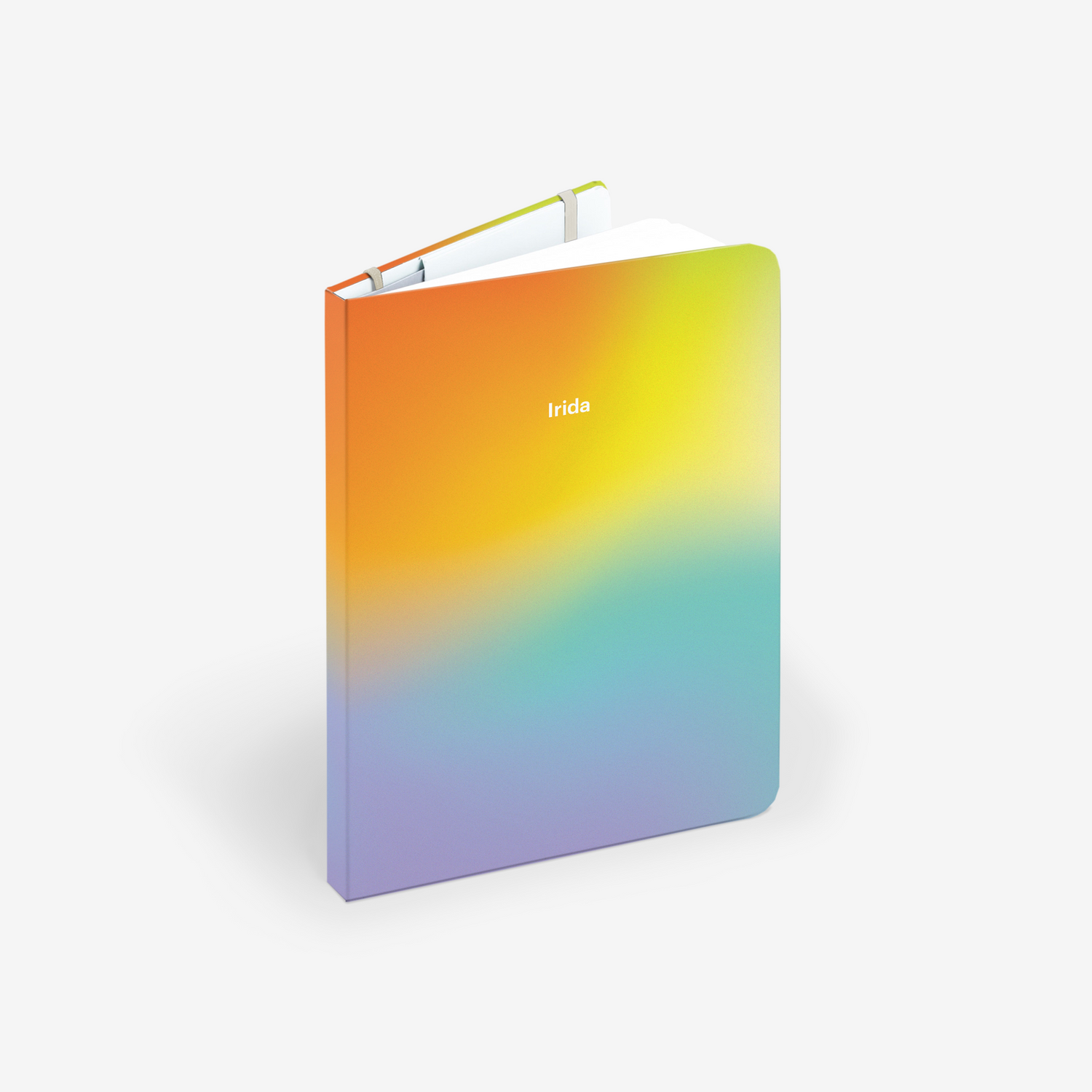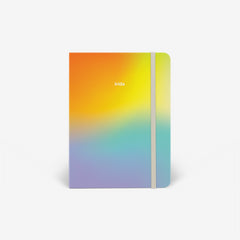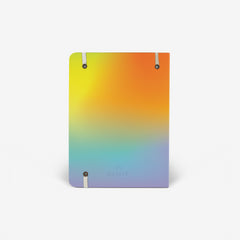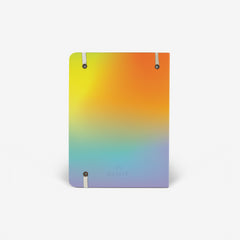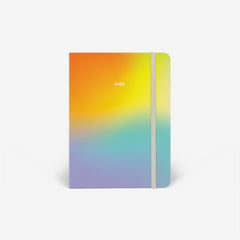 Prism Light Threadbound Sketchbook
Look up at the sun through the gaps of your fingers and watch how the light spreads before us— a prism of colours, a faint flare that envelops everyone without a second thought.
Join the Prism Project
With every purchase of a Prism cover, 25% of the proceeds will be donated to the SEED Foundation.
Read more
Batch shipment to Philippines
Order before , 8:00am to receive your orders mid .