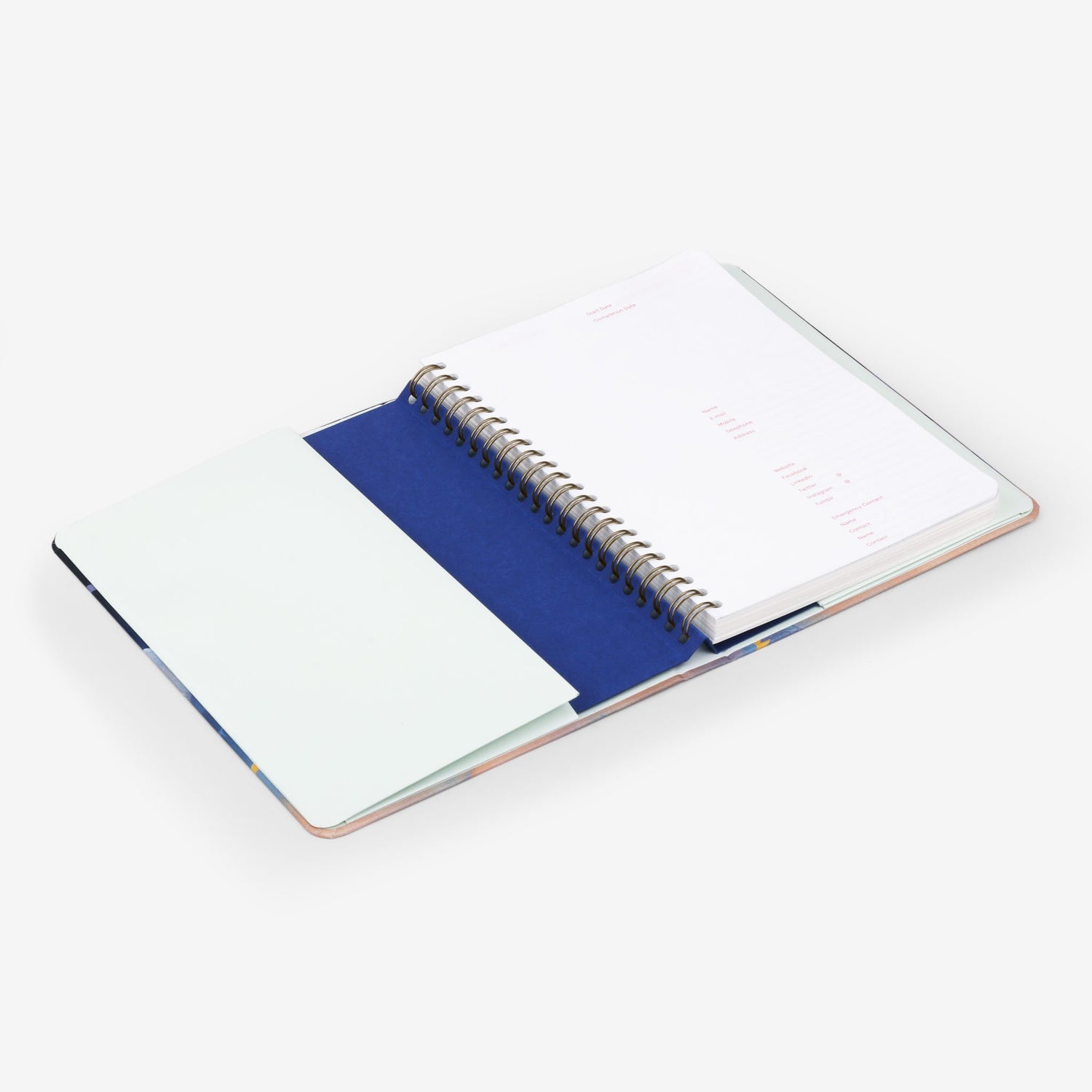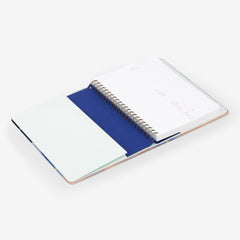 Dragonfly Wirebound Sketchbook
MOSSERY × @MCMINTEA
Just as the petals fell into the lake, the dragonfly fluttered in. Its wings tremble with every ripple in the water, like a gentle whisper in your ear. Oh, how quaint is the world when we notice the little things.
Batch shipment to Philippines
Order before , 8:00am to receive your orders mid .