Custom Sticker Pack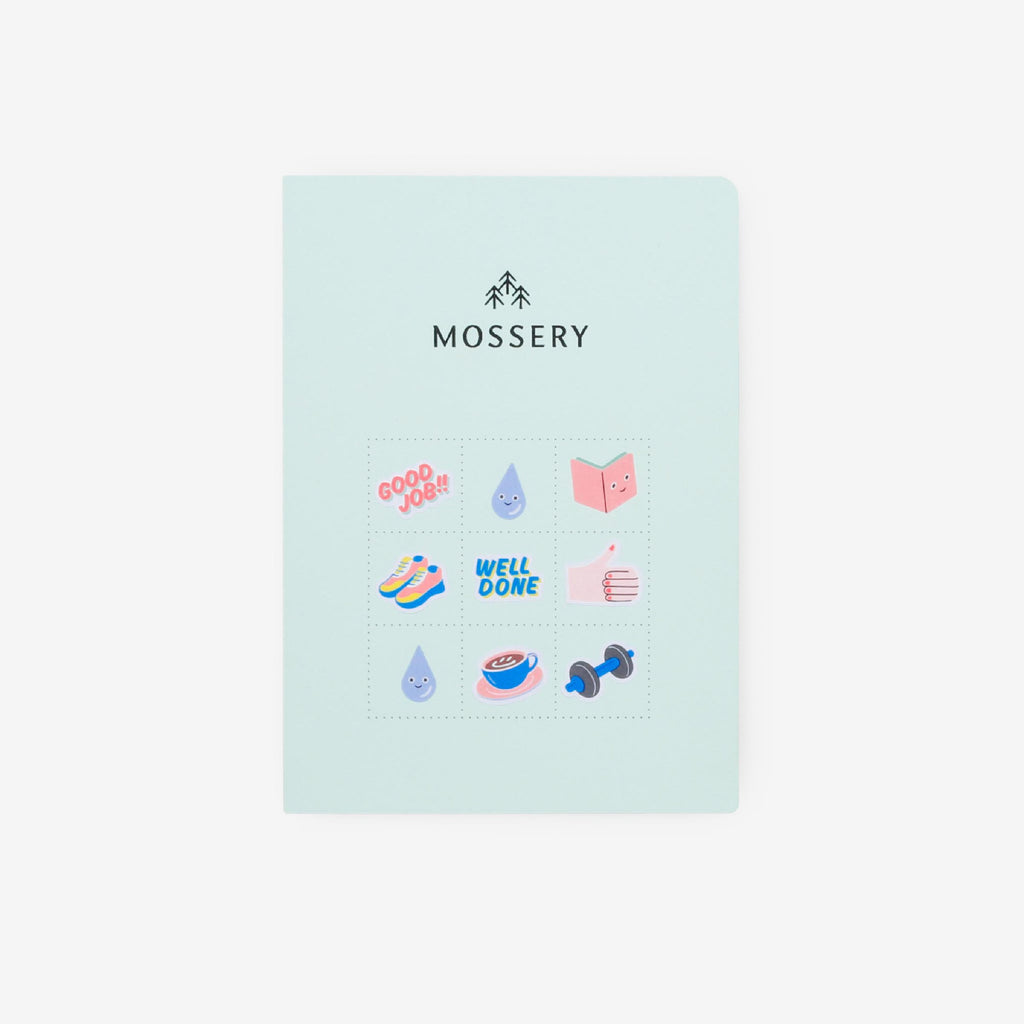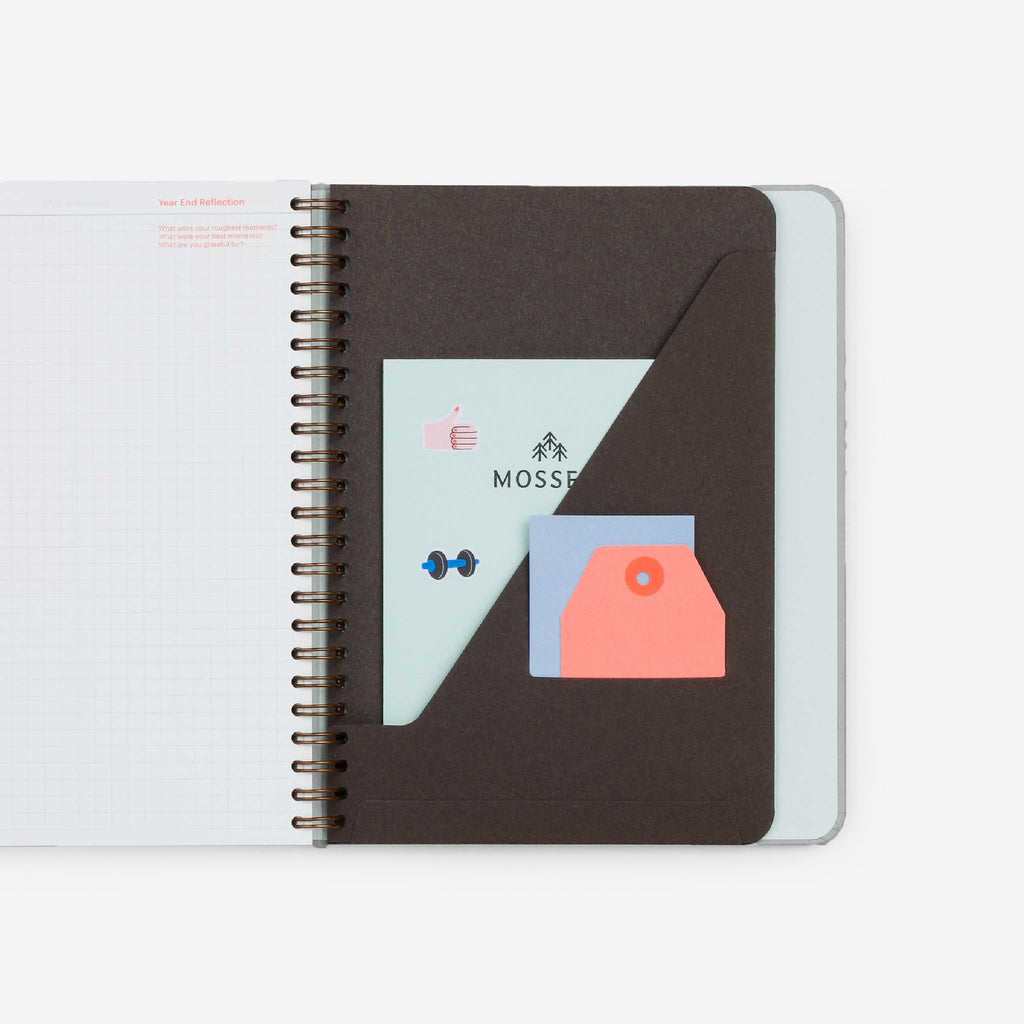 Disclaimer: Actual colour may vary. All design visuals and the final product design may be subject to change. Any relevant visuals will be updated as quickly as possible if changes are made.
Each sticker is sized at around 1 to 2cm.
Catalogue
Take your pick. Make a unique set that's completely your own.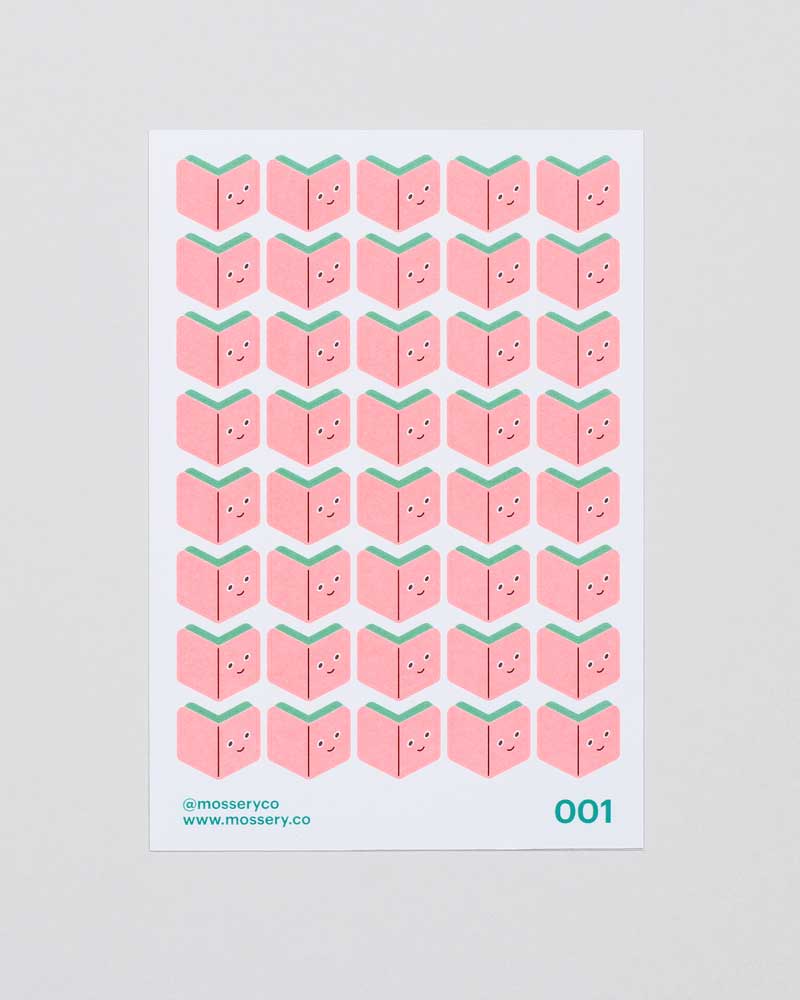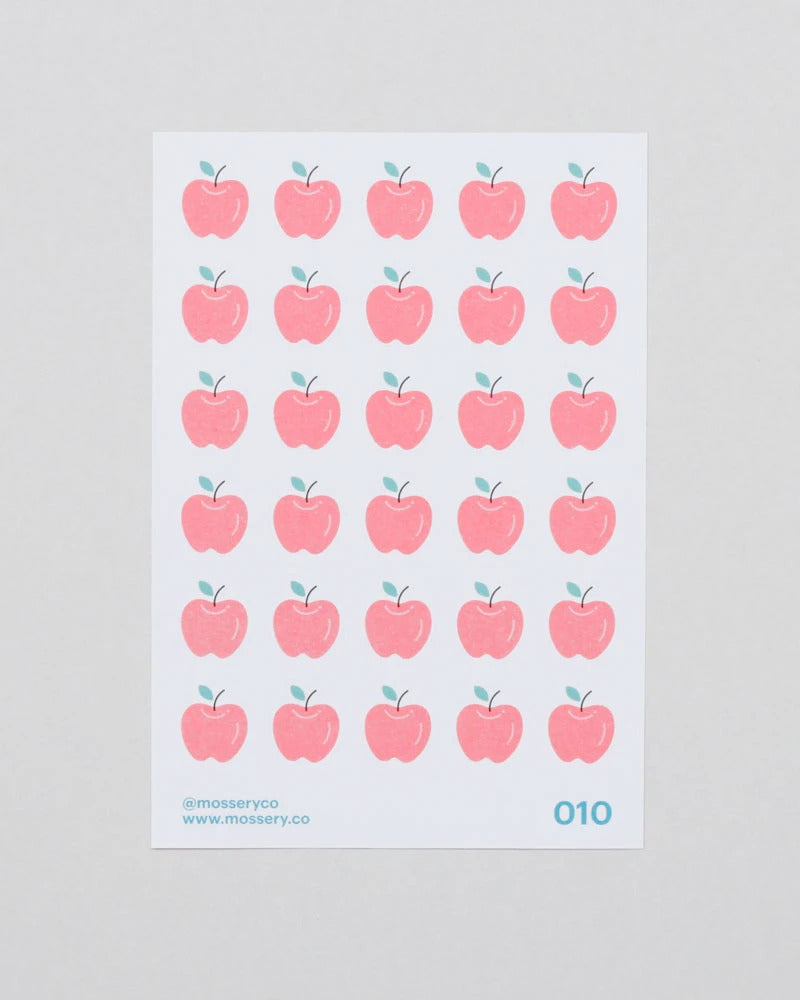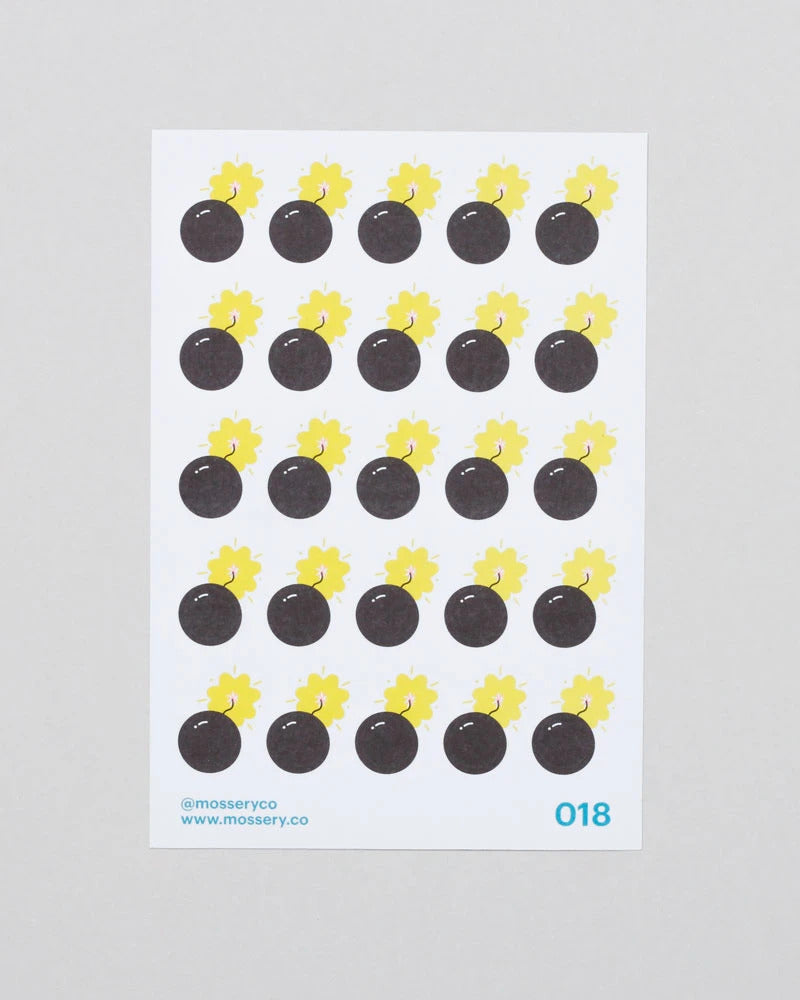 Usage Examples
Stuck for ideas? Here are a few of ours!